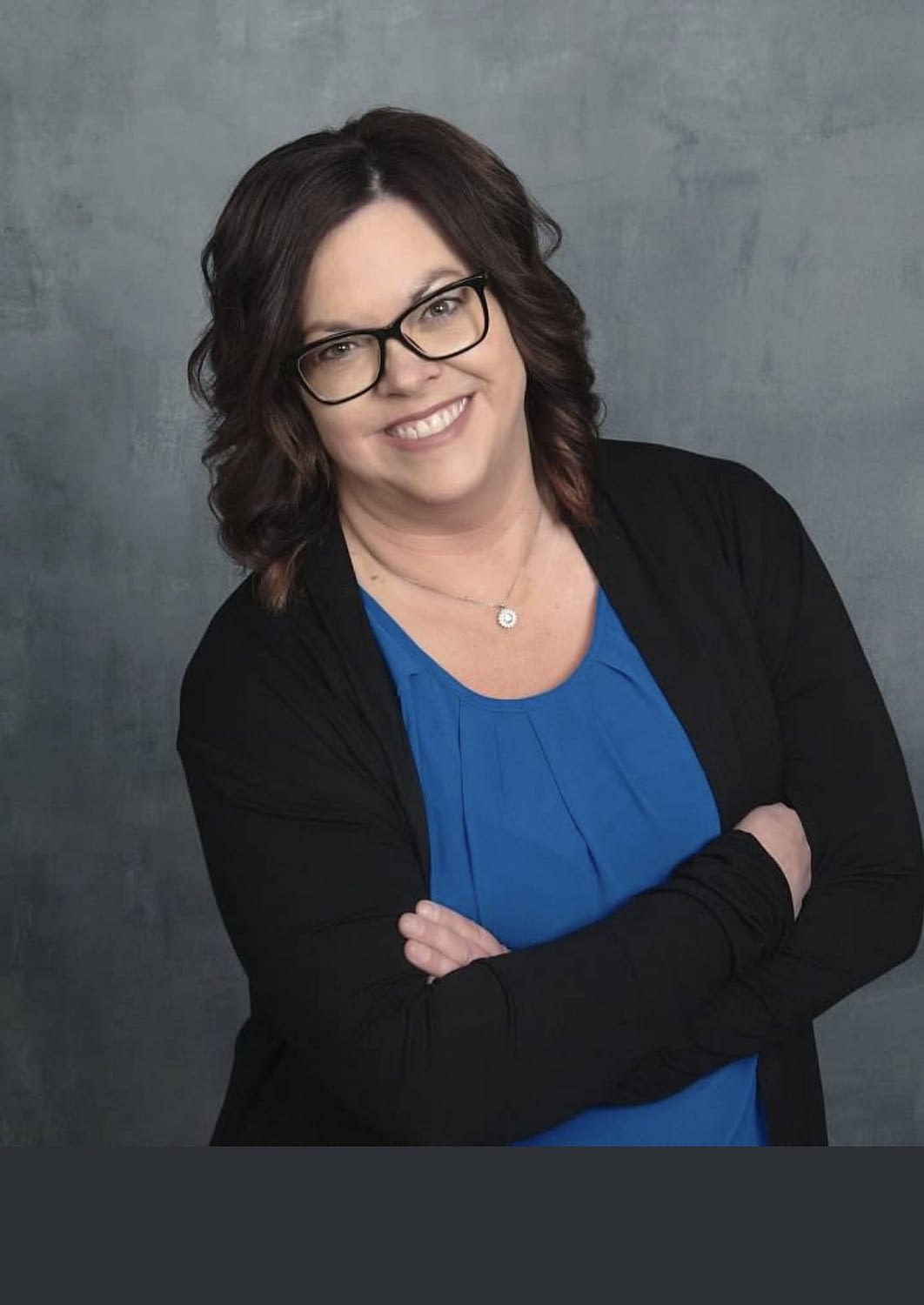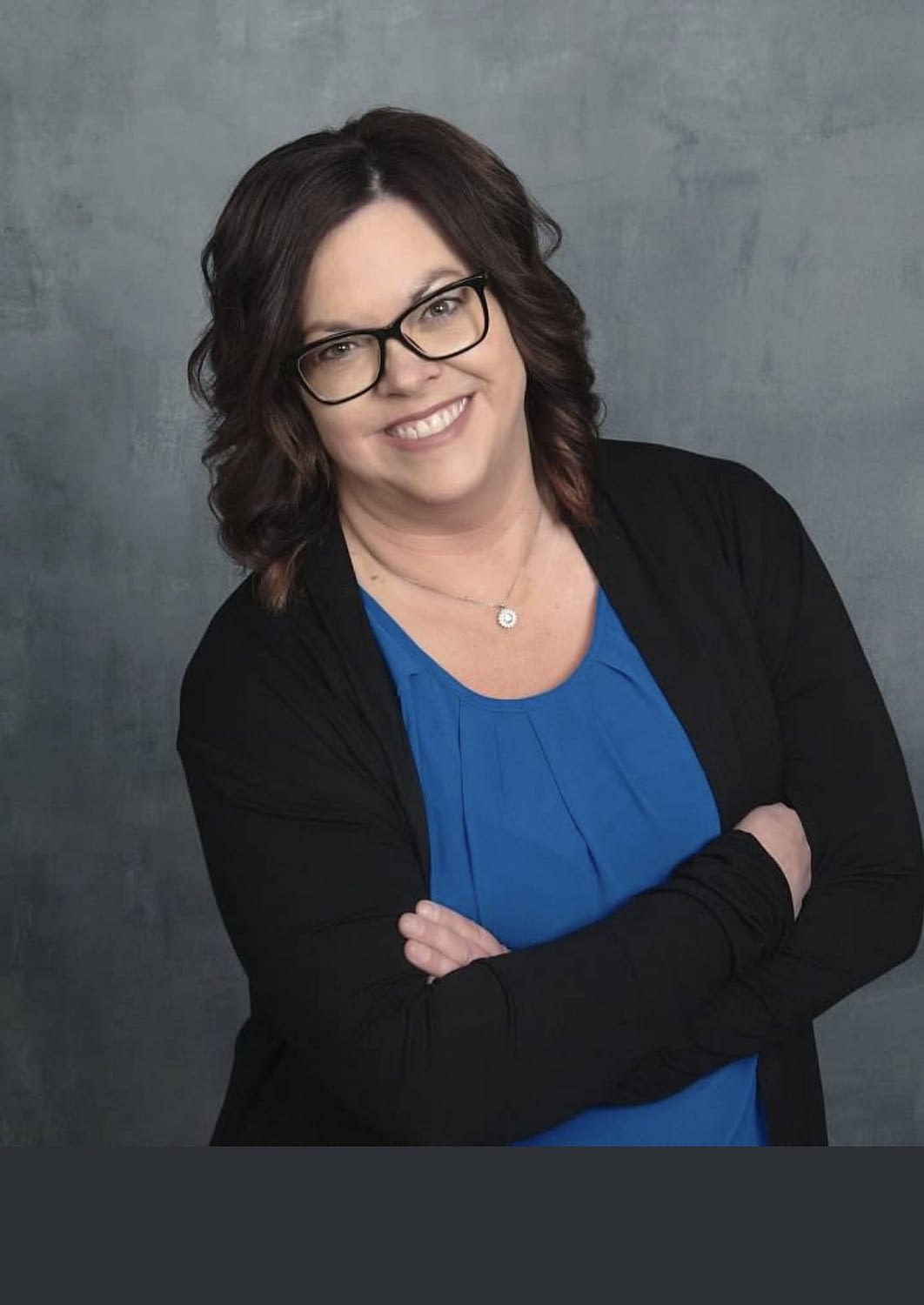 Licensed Customer Service Agent/Office Manager
Fax: 877-352-3287
Bekah has over two decades of customer service, including many years in the medical field.
Bekah is an important part of Maki Insurance Group as she dedicates each day to the logistics of the agency to insure each of our customers feel valued and their customer service expectations are met. 
In Bekah's free time, she loves to bake, both as a hobby for family and friends as well as a part time side business. Bekah is a loving and proud mother of three children, two boys and one sweet little girl. Her oldest son will be joining the Army in the fall and her youngest son will be married in the fall. Bekah is excited for the upcoming marriage and looking forward to the many wonderful things to come for her and her children.