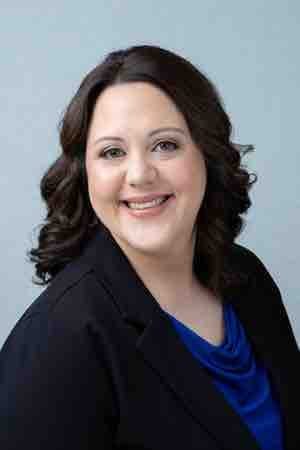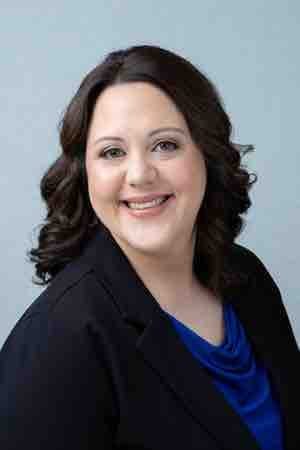 Owner/Insurance Advisor
Fax: 877-352-3287
With more than a decade of customer service experience and years of expertise in the insurance industry, Kelly has been serving clients and providing customers with exceptional service for all their insurance needs.
She obtained her Bachelor's Degree from Saint Joseph's College and her Master's in Business Administration from Indiana University.
Kelly started her insurance career with Chicago Motor Club, AAA, selling P&C and life insurance. After years of excellent service and success she left to expand her knowledge and experience with Sentry Mutual Insurance Company of Stevens Point, WI.
In 2012, she began to see that in order to best serve the varied needs and interests of clients; she needed to offer products and services from all of the top Insurance and Financial Services companies available. Rather than being tied solely to one company's limited product line, Maki Insurance Group was created to be able to provide these products and services to the local community.