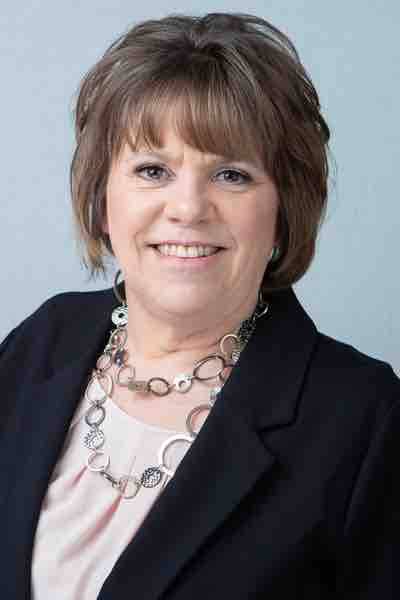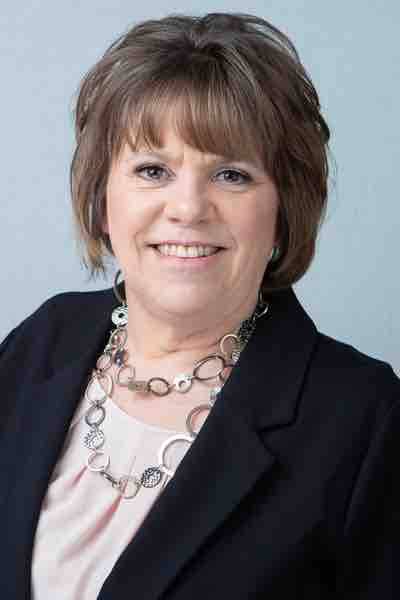 Claims Manager/Commercial Risk Assistant
Fax: 877-352-3287
With nearly 4 decades of Customer Service Experience as an Agent and now a Claims Manager, Judy has been servicing clients and providing customers with exceptional service for all their insurance needs. She is knowledgeable in both personal and business insurance.
She has worked in both Indiana and Illinois, always with Independent Agencies. She took a 5-year break in working with insurance when she became a live-in caregiver for her mom when she developed Alzheimer's, but continued to keep abreast with insurance.
Judy is a proud mom of a 19-year-old son, 2 dogs, 1 cat, and a grand dog.