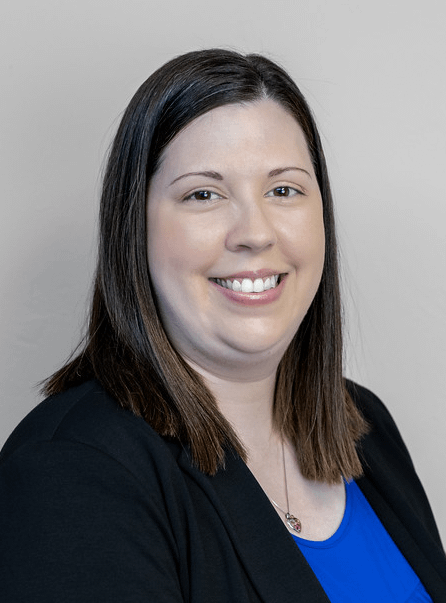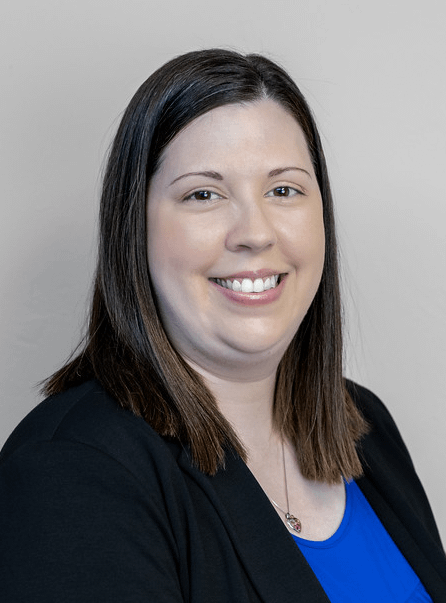 Licensed Customer Service Agent/Billing Account Manager
Brenda Rosenquist joined the agency in May 2022 as a Customer Service Assistant. She brings over 20 years of experience in customer service and will focus on assisting our agents in the everyday service to our customers. The agency is confident that she will provide you with the excellent service that you have come to expect from Maki Insurance.
Brenda resides in Portage, IN with her husband John and their two children, Maya and Cayde. In her spare time she enjoys reading, but above all she loves being a mother and spending time with her family.